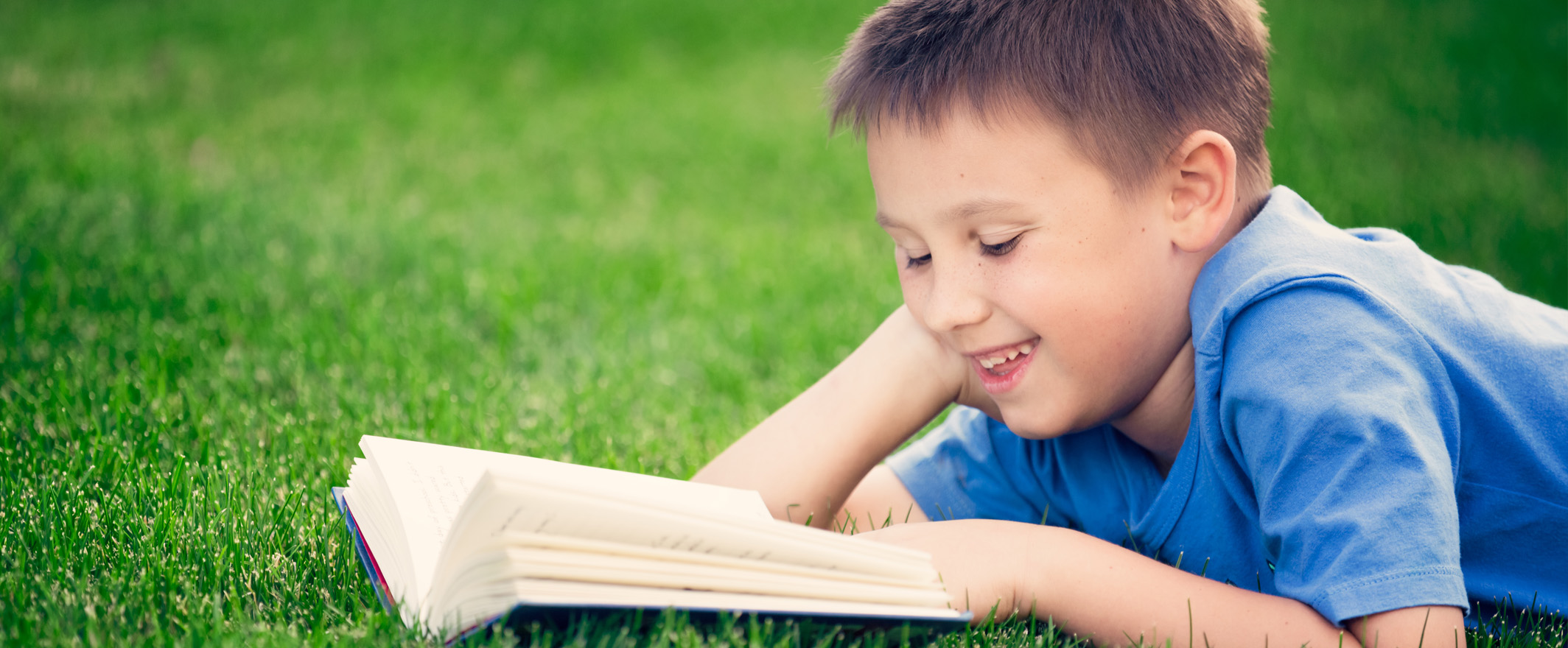 Reading that
Builds Godly
Character
Since 2004 Ridgeway Books, an Anabaptist mail order book seller, has provided reading material that builds Godly character for the conservative Christian family in the Anabaptist and Home-school communities across America. We are committed to promote the Kingdom of God and empower His followers with resources of instruction and inspiration in many different subjects and interests.
We're pleased to be your source for books from conservative Christian Publishers such as Pathway Publishers, Christian Light, Carlisle Press, Rod and Staff, Ridgeway Publishing, and many more. We have a great selection of books suitable for the family library, study, and homeschool. Your family will love the many storybooks and will be influenced to live for God.
Your worship time with God can become richer with the many worship resources we offer such as Bibles, songbooks, devotionals, and study materials.
You will find many resources that will be useful in your homeschool like the Pathway Readers. Every Pathway Reader is filled with edifying stories with Godly lessons that can build your child's character. The Pathway Readers workbooks give your child great academic exercise. Be sure to check out the various activity books we offer for preschoolers as well.